At Bronzed Bunny we pride ourselves on the experience.  From the moment you walk in, we want you to feel like you're at home with your best babes.  We've got a kick-ass team of bunnies behind the scenes working hard to make sure your experience is the best around town.  Once a bunny there's no turning back – so grab a bellini, get cozy and join us down the rabbit hole.  Let's meet the bunnies!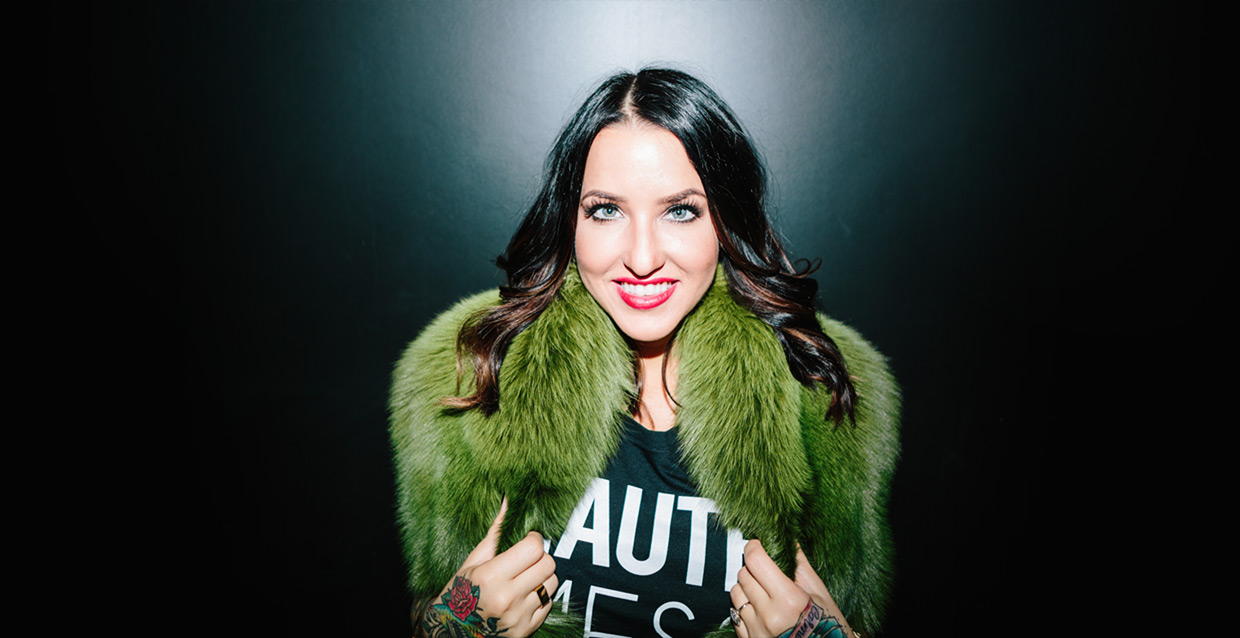 Jeni Castro
Founder & Boss Bunny
I have always been a spray tanning client. Whether it was the mystic booths or the dark and dirty closet in the back of an outdated tanning salon that was transformed into an airbrush tanning room, I was there. Of course, there was always something I truly disliked. So I set out to create the perfect organic experience. The best equipment, the best organic ingredients and the best all natural services in the business.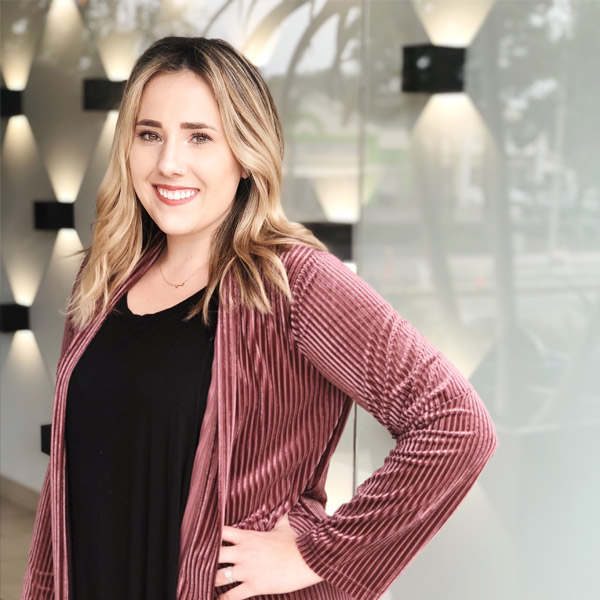 Stephanie Ivans
Operations Bunny
Stephanie Ivans started as a client and began to work for us as a part time bunny. We then promoted her to her current role as Director of Operations where she is responsible for managing our staff, payroll budgets, logistics, merchandising and loss prevention at our current Orange County, Studio City and Dana Point locations. She manages our day-to-day operations, including labor control, staff training, development and retention. She is the face of our Flagship store, meeting client's needs and ensuring all operations are running efficiently.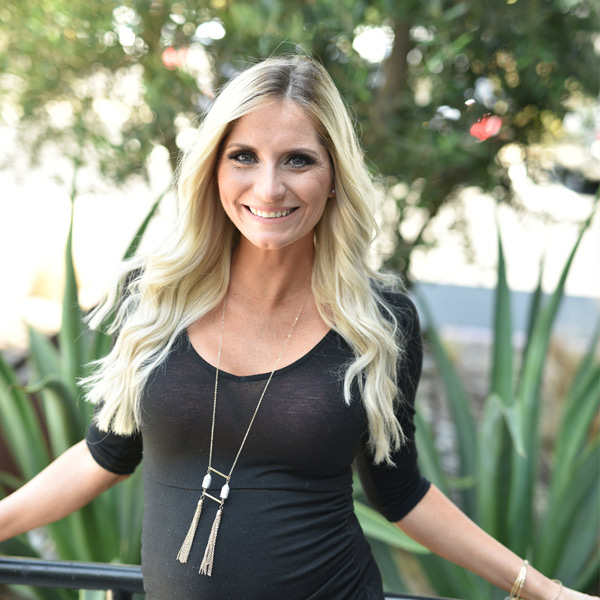 Christy Covell
Brand Director / Lead Design Bunny
Christy Covell is our Brand Director and an epic Graphic Designer specializing in the bunny brand. She rocks our brand identity and works diligently to create complete brand consistency. Christy is responsible for ensuring that all of our products and services resonate with our current and potential customers. She comes from a hefty graphic design and brand development background and we are proud to have her part of the Bunny Team!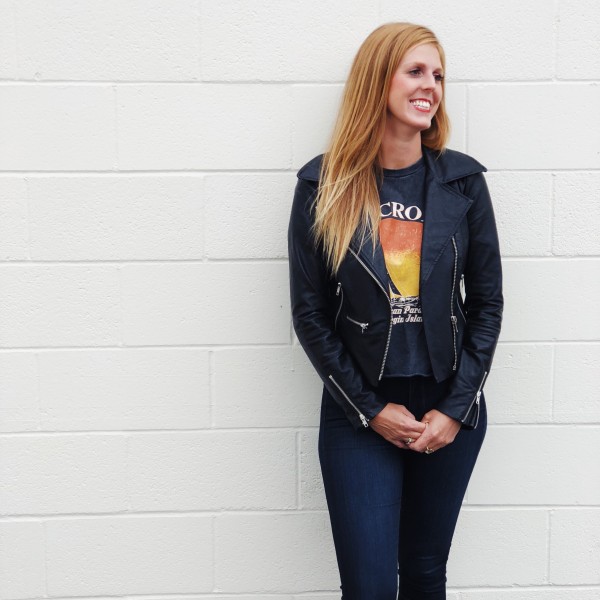 Rachel Turney
Project Coordinator Bunny
Rachel Turney has joined the Bronzed Bunny team as our Project Coordinator. She works directly with our Boss Bunny managing special projects to ensure they are successful from concept to completion. Rachel comes to us with 5+ years of experience in new store and franchise operations. As a rapidly growing brand, we utilize her to help improve our operational efficiency both with new corporate and franchise locations.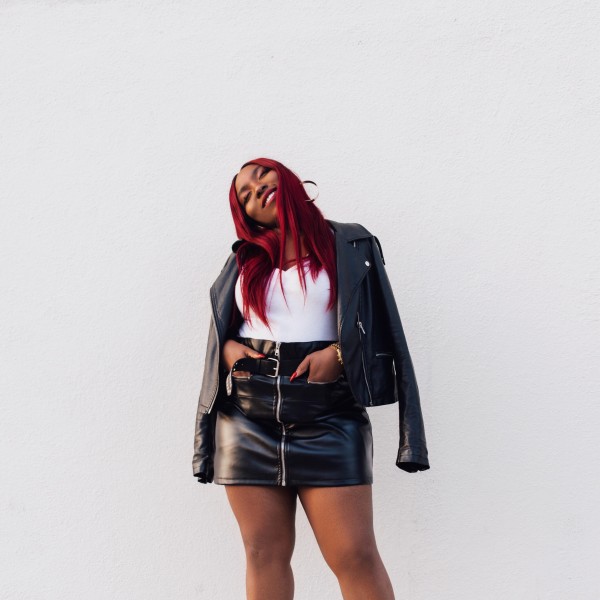 Lola Bajomo
Brand Strategist + Digital Marketing Bunny
Lola is a Brand Strategist specializing in Digital Media management and Creative Marketing.  She creates content and drives the social media strategy, shapes brand architecture, and builds online and offline communities for small businesses to global beauty and lifestyle brands.
With a background in PR and event production, Lola has a talent for constructing creative influencer campaigns and a keen eye for designing quality and on brand content. With her signature red hair and fashion style, she's combined her love for all things Lifestyle, Social and Digital, creating a distinct lane of her own. The fun, flirty and unapologetic personality of the Bronzed Bunny Brand, much like her own, encourages her creative freedom to curate and design relatable and engaging content!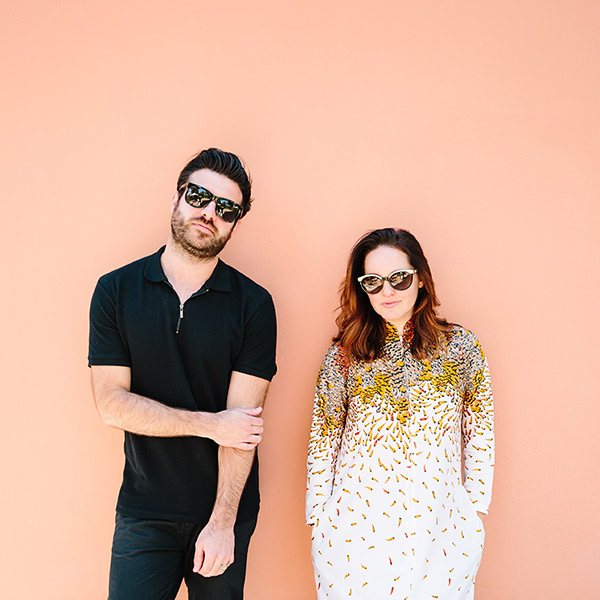 Nick + Maria
Photography + Video Bunnies
Nick and Maria of Establish 1208, are responsible for the creative photo and video magic that are integrated into the bunny brand. Our photo and video duo are always dreaming up wild bunny tales to connect you to our lifestyle and products. Nick and Maria work directly with the Boss Bunny and her team and surround themselves with as many hot babes as possible on a day-to-day basis. We think it's working. They are proud to work with our brand, which encourages them push the envelope and create some of the most fun and sexy, in-your-face content around.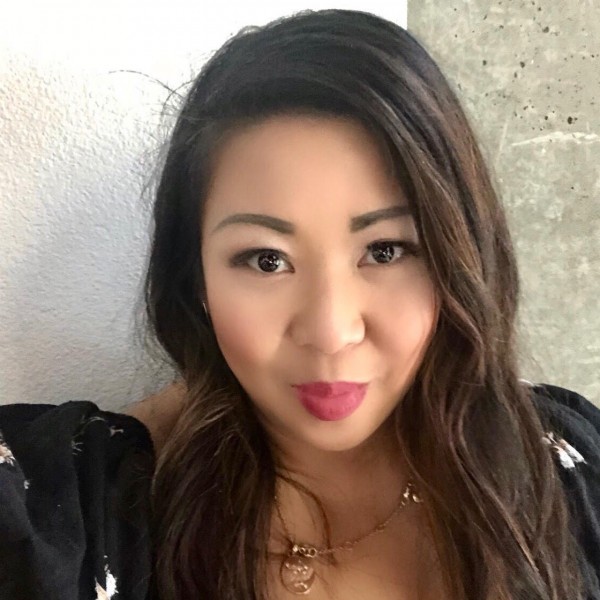 Stephanie de Villa
Art Director Bunny
Stephanie de Villa is a creative innovator, brand strategist, and our bunny art director who creates beautiful graphic designs for Bronzed Bunny. She is a visual storyteller that often likes to deconstruct traditional design and break free from the rules of classic graphic design through mixing styles and typography with a little edge. Stephanie is a multi-disciplinary designer with an expertise in high-fashion editorial graphics and beauty campaigns.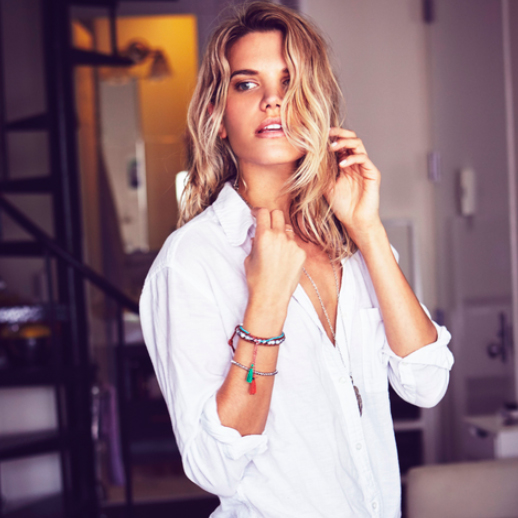 Alex Jay
Social Bunny
Alex Jay spent her early 20's modeling in NY, LA, and Europe.  During her travels, especially with her time spent in LA, she became immersed in the wellness industry.  Being a part of the modeling and health industries, social media was a natural fit for Alex.  As she strategized social content for juice companies (Juice Press + Juice Served Here) and herself, brands began reaching out for her to take over their social channels.  She currently works with her network of brands and individuals to continually innovate and convey the culture of a company.  Being in front of the camera for many years she gained a nack and style for creative directing and producing.  She brings teams together organically to create content that resonates with brands' audiences.